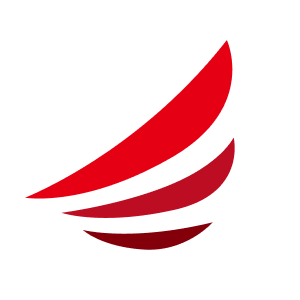 FZY (Frenzy)
Tackling the business succession problems in Japan
Subscription Time:2020/3/27 12:00 - 2020/3/28 12:00 (GMT+8)
Subscription Amount: 20,000,000 FZY = 500,000 USDT
Price: 0.025 USDT
Subscription Trading Pair
FZY/BTC
Lock-up Period
No Lock-up
Trade Now
IMPORTANT NOTICE
1. The minimum order amount for a single account is 10 USDT = 400 FZY
2. The maximum order amount for a single account is 500 USDT = 20,000 FZY
3. There is no handling fee for the transaction
4. KYC is NOT required for the FZY subscription
5. There are many participating users. It is recommended to log in before 7:00 (GMT+8) and prepare in advance.
REFERENCE
Frenzy Singapore Website
Frenzy Whitepaper
INTRODUCTION
About Frenzy Capital
Frenzy Capital aims at solving the business succession problems in Japan by Frenzy Contract, the main technology of Frenzy Capital. Single investors face high hurdle to make access to business succession companies or fund without third-party mediation. However, we believe that by utilitizing Blockchain and Smart Contract, we could clear the hurdle and create an environment allowing single investors to access to business succession companies, venture companies, and funds.In addition, our project members consist of specialist in growing company through investigation on the projects of the potential companies and hands-on investment.
About FZY
Frenzy Capital lists the potential companies, considered to be high-quality upon investigation through partner companies, on Frenzy Contract. Users are able to use FZY when they invest on the projects on Frenzy Contract.
FZY Token Sale
Token Sale Start Time

2020/3/27 12:00 - 2020/3/28 12:00 (GMT+8)

Token Price

0.025 USDT

Turbo Allocation

20,000,000 FZY

Bonus

NONE

Total Token Supply

10,000,000,000 FZY

Initial Circulating Supply

0

Token Sale Vesting Period

NONE

The Maximum Order Amount

20,000 FZY = 500 USD

The Minimum Order Amount

400 FZY = 10 USD

Private Sale Token Price

NONE

Token Type

ERC-20
TOKEN ALLOCATION
FZY TEAM